Every year I plan to spend the entirety of my October watching horror movies and I never quite get in as many as I want. This year, our
Beautiful Monstrosities
programming is nothing BUT horror movies so that should help, but last weekend I got a head start, mostly since my borrowed laptop has a dvd player, which my Chromebook does not.
In rifling through my small collection, it's mostly a lot of tv show box sets (
Buffy, Lost, The Office, Veronica Mars
) and all the rest horror (well except maybe a couple rom coms and that awful Gwyneth Paltrow Sylvia Plath movie). It's by no means exhaustive, most of it picked up on sale in the days before Netflix and streaming. I do have a good selection of asian horror re-makes from the early aughts, including
The Ring
and
Ring 2
, which I watched Saturday night.
The former is still listed in my horror top-10. While it seems less scary than it did in 2002, I still love it for its atmosphere and cinematography (and why I like it better than the Japanese original). There is so much artfullness to the visual aspects--how the original is gloomy and unsettling in a way it's sequel is not. I think it also, way back in 2002, it not only struck the match on Americanized remakes (
Dark Water
will probably always be another favorite of these), but set a visual look that so many films were sporting in terms of colors and palletes and camera shots (I know nothing of how cinematography works, but I do recognize its effects on the viewer. )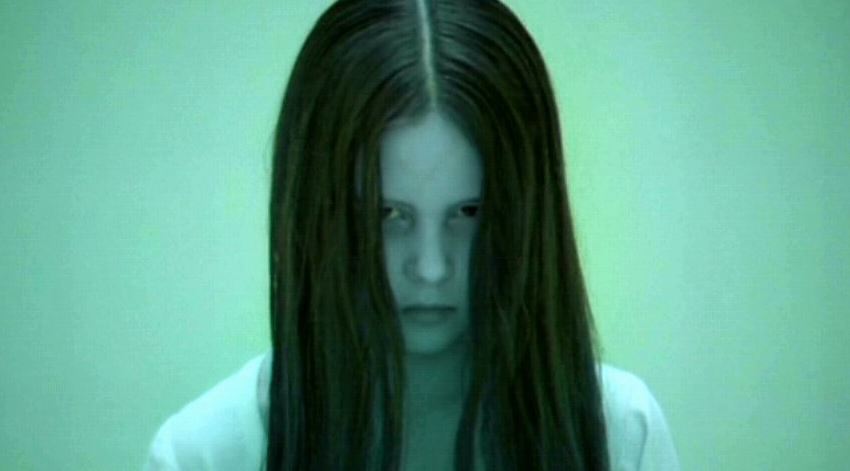 I also watched the more recent
Trick R' Treat
, which I think may have surpassed the actual
Halloween
in terms of movies themed on that particular holiday. This is a more
Creepshow
style anthology film, but there is an attention to detail that so thoroughly evokes that feeling of childhood Halloween escapades that is delightfully eerie
While I would probably refuse to rate top horrors since my favorites each have their own reason for falling in my top 10, I'd count the above 2 in that category along with the others below:
The Shining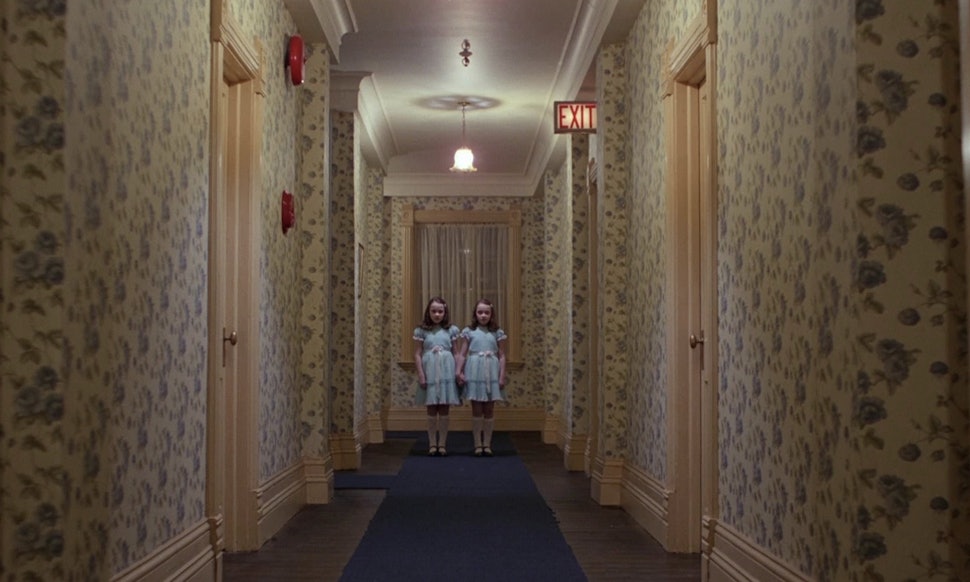 Kubrick's hand added so much to this story that wasn't in King's novel and the film is so much the better for it. I saw this at the drive-in when it first came out when I was like 6 and I'm pretty sure I fell asleep before the very end. But the twins and that elevator full of blood imprinted on my brain and probably formed the fibers of my aesthetics.
It Follows
Maybe it's partly the slow, creeping sense of dread, or maybe it's the gorgeous Crewdson-esque cinematography, but I am in love.
Insidious
This one snuck up on me and scared the bejeesus out of me when I decided to randomly start watching it on Netflix. Excellent jump scares and a creepy atmosphere and it fast became a favorite, even though I'd never heard of it's release.
Skeleton Key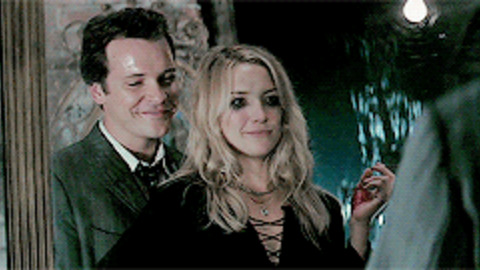 A lot of people would make fun of me for loving this, but I saw it the weekend Hurricane Katrina hit (twice), right around the time I was thinking that lush, creepiness of New Orleans would be amazing to live amongst. Obviously a bad idea at the time, but I like the look and feel (and it has an amazing soundtrack to boot.)
Tucker and Dale Vs. Evil
I am a great fan of the funny/scary combo, and this one pulls out just a little bit ahead of
Cabin in the Woods
(and even more ahead since Joss Whedon turned out be a creep.) I also recently watched
The Final Girls
which a slightly more feminist film with a little more heart, that excels in this particular genre.
Watcher in the Woods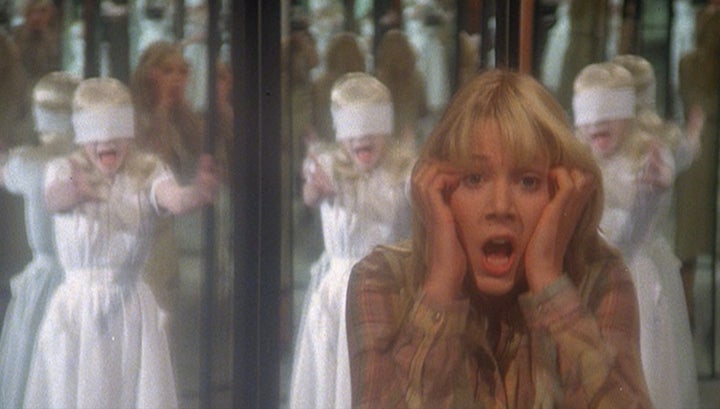 We had HBO at the house I lived in until i was 9 and this film was in heavy rotation. We would watch it over and over again, but I've only come to re-enjoy it as I've gotten older (and it's pretty freakin dark for Disney movie.)
Jennifer's Body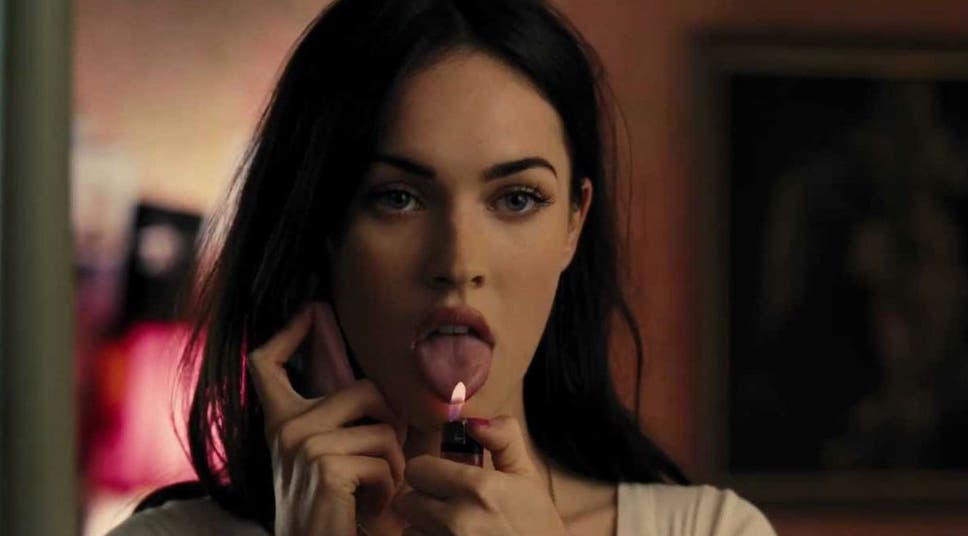 Probably also in the horror/humor category, this one just keeps on giving, whether it's the cheesy indie band scarificing "virgins" or Megan Fox unapologetically devouring high school boys...

Stir of Echoes
This came out right around the same time The Sixth Sense came out and it's so, so much better with a similar premise, a less hoky ending, and some better scares.. And also Kevin Bacon instead of Bruce Willis, which I'll take any day.